Hooray For A New Set Of Adventure!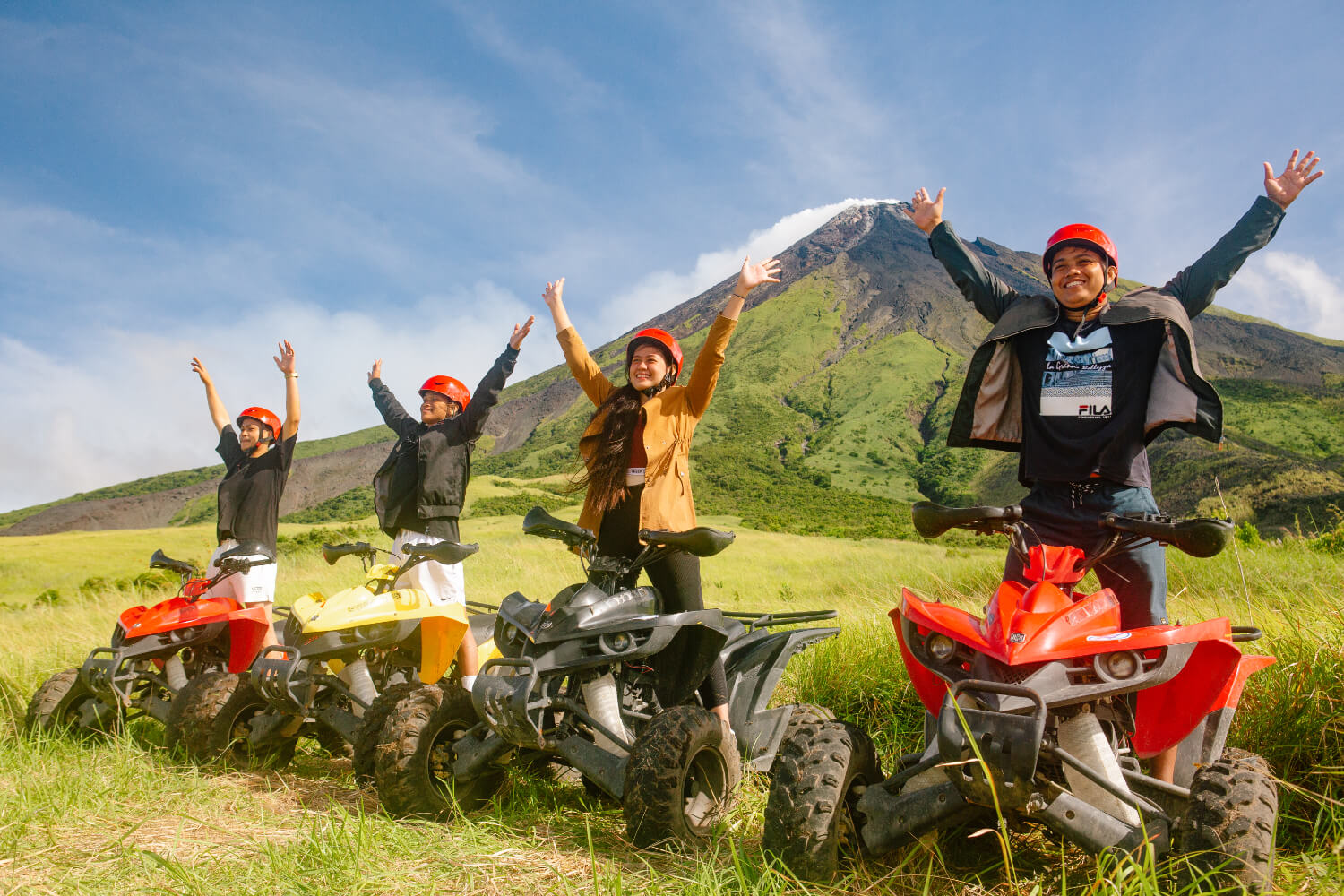 Experience fun and exciting tour at Your Brother ATV!
She may be a great beauty to look at from afar, Mayon Volcano's trails can pose a real challenge to outdoor enthusiasts up close. Drive through 18 km of boulder-strewn terrain, volcanic dirt roads and small streams aboard an all-terrain vehicle.

Rev up an ATV and drive all the way to the wall of volcanic debris that was formed from the confluence of a mudslide and volcanic eruption in 2006 at the foothills of Mayon. Then, climb up the jagged rocks leading up to a helipad to get a closer view of the majestic volcano's near perfect cone.
Spice up your Albay adventure! Experience this fun and exciting tour as we take you to Mayon's lava wall! Offered to you by the one and the best, Your Brother Travel and Tours.
Trails
"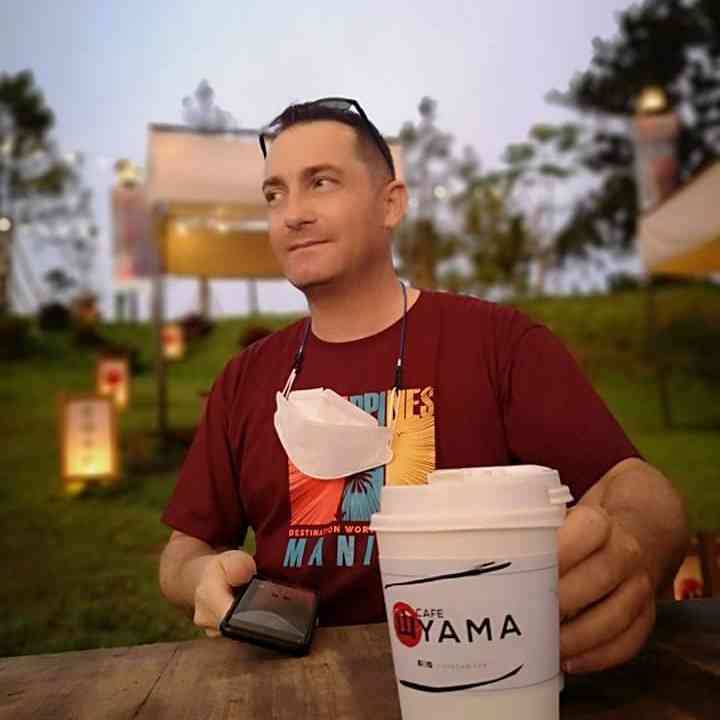 Purchased my tour before COVID . and was 2 years before I could make it from Canada . they guarantee my tour would always be available . from the hotel pick up to the hotel drop off the staff was so friendly , the brother mayoun atv tour was amazing and a once in a life time part of my trip. 10/10
Dall Daniel
"

Amazing adventure. I was the only person on the tour at 8:30 in the morning. The guide was very helpful and shot my entire ride on my go pro!
Omkar Patil
"

An unforgettable experience just going to an active volcano but, Your Brother Travel and Tours made it that even more special by being very helpful and friendly. Thanks to Joel for all the camera work you did. An excellent company I would recommend to anyone wanting to go on an ATV tour.
Kern Turner